Learning Outcomes:
Learn how to choose a good affiliate niche
You will know how to make money with affiliate marketing
Save time by avoiding common mistakes
Requirement:
The beginner level affiliate marketing course will teach you all the main strategies to make money, helping you create passive income and income revenue stream.
What really sets this course apart is the biweekly regular office hours held for the students by the instructor. During the office hours you can ask any business question you want and the instructor will do their best to help you.
So, get ready to become a skilled marketer and renowned entrepreneur by signing up for this course today!

Who should take this course?

People who want to start a home based business and make passive income
People who are already working on their affiliate business, and need extra insights, help and guidance
Your Instructor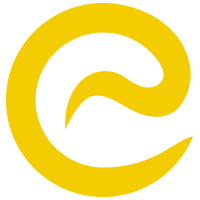 Every course on Escils is taught by top instructors and experts from around the world and our courses include recorded video lectures, peer discussion room, assignments and projects. Moreover, upon successful completions of course you'll receive a shareable electronic certificate.
Escils has been greatly known in the market for providing quality education at affordable rates for anyone around the world.