Learning Outcomes:
You will be able to impress people with how you come across online
You will use Google SEO and a other techniques to make your online brand look amazing
Requirement:
Be open to trying the ideas in this course
This management course will teach you how to create an ideal reputation for your online presence. The learners will use reputable and authoritative sites to fill up the first 10 or 20 results of Google search with listing that will boost your image as a business professional.
In case you have a non-existing or mediocre online reputation, this course is the solution to turn it all around! By the end of this lesson, you will have become a person of higher personal and professional value.
Sign up for the course today and begin creating a fantastic online reputation for yourself.
Who should take this course?
Anyone who wants to have more of a public image either for dating, finding a job or for other business dealings
Your Instructor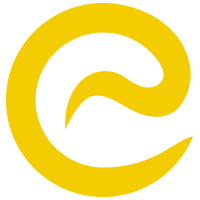 Every course on Escils is taught by top instructors and experts from around the world and our courses include recorded video lectures, peer discussion room, assignments and projects. Moreover, upon successful completions of course you'll receive a shareable electronic certificate.
Escils has been greatly known in the market for providing quality education at affordable rates for anyone around the world.