Learning Outcomes:
Increase sales conversion after people come to your site
Learn to get links for SEO better than a marketing agency would do it for you
Learn offline marketing strategies that are still effective
Requirement:
This digital marketing course aims to make you a skilled marketer in a very short amount of time. In the course you will learn all the top social media marketing strategies, effective offline marketing strategies and SEO. The wealth of information is divided into 5 parts, over 8 hours of video lessons.

The first part of the video lesson is supposed to give you all the marketing basics. The second part has offline strategies, third one goes over top social media marketing strategies, fourth covers SEO while the fifth one has unique tutorials for how to market specific websites and products.
In addition to the course lectures, you get the instructor's help and advice! Students are able to start discussions and message for private questions. The instructor loves helping students who take the courses!
Who should take this course?
Anyone who wants to grow their business
Who wants to get a tremendous amount of exposure for your business
Your Instructor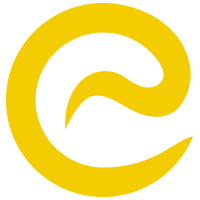 Every course on Escils is taught by top instructors and experts from around the world and our courses include recorded video lectures, peer discussion room, assignments and projects. Moreover, upon successful completions of course you'll receive a shareable electronic certificate.
Escils has been greatly known in the market for providing quality education at affordable rates for anyone around the world.