Learning Outcomes:
You will be able to come up with smart business model and position your business for growth
Write a business plan with winning business strategies
You will have the A-Z roadmap of the steps needed to start a business
Become an expert in your business
Requirement:
You want to become a successful businessman
This course will take you from the beginner level to being able to plan and start a successful business. In case you are feeling lost or unsure of your first step in online retailing, consider taking this full bundle and learning the tricks of establishing a start-up.
In this model, you will learn all the steps of starting your business from picking up a business idea to pursue, planning, registering your brand, raising money, and starting your business with the correct fundamentals, giving your company a chance to succeed long term. By the end of this course, you will no longer be called 'wantrepreneurs'. You will be able to make confident decisions, knowing exactly where you're headed in business.
Who should take this course?
Anyone interested to get new business ideas
Anyone who wants to become a successful businessman
Your Instructor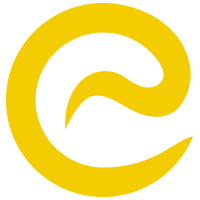 Every course on Escils is taught by top instructors and experts from around the world and our courses include recorded video lectures, peer discussion room, assignments and projects. Moreover, upon successful completions of course you'll receive a shareable electronic certificate.
Escils has been greatly known in the market for providing quality education at affordable rates for anyone around the world.