Learning Outcomes:
Learn how to choose a good affiliate niche
Find top converting affiliate offer to promote
Save time by avoiding common mistakes
Requirement:
Affiliate marketing is one of the awesome business models that aspiring marketers can do from the comfort of their own homes. When you are an 'affiliate', you get paid the commission to refer new customers to a company. It is kind of like the finder's fee, except that you do everything online!
This course will give you a grand tour of the world of affiliate marketing and will teach you how to make passive income by recommending other companies' products online.
The course would include:
Introduction to affiliate marketing: what is it?
Directing links to track sales
Advance strategies for passive income
Pay-per-call marketing methods
Step-by-step walkthrough of several proven affiliate marketing strategies
So, what are you waiting for? Sign up for the course today!
Who should take this course?

People who want to start a home based business and make passive income
People who are already working on their affiliate business, and need extra insights, help and guidance
Your Instructor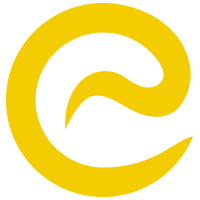 Every course on Escils is taught by top instructors and experts from around the world and our courses include recorded video lectures, peer discussion room, assignments and projects. Moreover, upon successful completions of course you'll receive a shareable electronic certificate.
Escils has been greatly known in the market for providing quality education at affordable rates for anyone around the world.