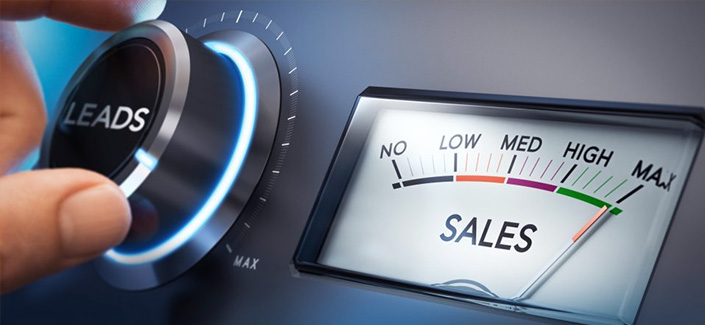 Learning Outcome
Design squeezed pages
Generate high sales
Applying attractive character
Strengthen your ecommerce site
Applying expert positioning
This course is all what you need. It enables you to uncover the hidden techniques for generating high sales from your web page. By considering the best practices and need of the industry, it defines the click a day formula, value ladder, front-end focus and other important elements.The advanced understanding of this course empowers you to apply your expertise using squeezed pages, attractive characters, bridge hack and other useful tools that ensure the increase in overall sales. After completing the course, you will be able to run your e-commerce site effectively.
Your Instructor
5 months ago Infosec Leader
Exceptionally proficient teacher, who will deliberately disclose everything to guarantee your complete understanding. I appreciated the challenges which were presented with the goal that I could have an opportunity to give it a shot for myself rather than continually following along.
3 months ago Jaysen Batchelor
This course was extremely overwhelming to jump into, however the instructor makes an extraordinary effort in showing step by step explaining you with the devices and strategies at an early stage.
1 months ago Milos Montes
Excellent course.... the instructor helped keep me wanting to continue through all the lectures.
1 months ago Alexey Brenes
This was till now the best course I have had on EH Academy. The instructor does a great job! He teaches with great interest and has a rich educational knowledge.
6 months ago Anthony Falcon
This course is really engaging and the instructor was well prepared to deliver the content effectively.
9 months ago Benjamin Major
The instructor has a strong grasp of the subject and makes the learning fun with his antics. Have enjoyed all of this instructor's courses.
8 months ago Chad Blair
I really liked this course because the instructor uses very basic but clear models to demonstrate a concept. It really helped me get a picture of what's happening throughout the course.
4 months ago Chris Dunavan
For me this was quite quick, but deep enough, course to get detailed knowledge. This class was very well organized and delivered, I enjoyed it.
3 months ago Cristian Drincu
Excellent!! I would recommend as "A Must" for students who are seeking quality course.
2 months ago Edwin-Torres-Sanchez
This is really good, building from beginner to amateur, so far - I've taken a lot from this course and actually am using the things I learn on a daily basis in my work.
6 months ago Glen Ihrig
The course is really engaging and an experiential learning.
7 months ago Hector-Toledo
Almost done with the course. Excellent all round. The course is well structured and the pace is just correct.
1 months ago Hector-Toledo
The instructor explains clearly each point, and he is concise and to the point. He uses practical and visual approach that makes concepts easy to understand and hard to forget.
2 months ago Juan John Charles
Very engaging presentation and manages to condense a lot of information into short periods but still makes it all understandable.
1 months ago Marcus Smith
Very clear instructions and very well put together teaching materials.